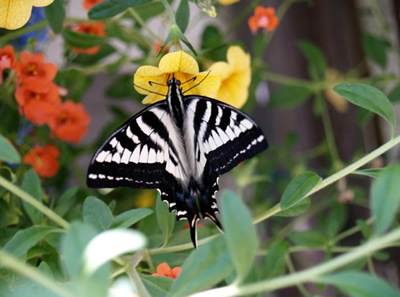 If you are a new client, download the client questionnaire and bring the completed form to your first session as we will review it at that time. I suggest you make a copy for your own records.
If you do not have a printer available, please let me know when you make your appointment and I will arrange to have the forms available at my office so you can complete them before our session.
If you are requesting only Spirit Path/Shamanic Practices, contact me directly to discuss these modalities.
You will not require the paperwork listed below.
MOST CLIENTS FIND A MINIMUM OF 15 MINUTES IS REQUIRED TO READ THROUGH ALL MATERIALS AND COMPLETE THE CLIENT QUESITONNAIRE
. If you need to complete client intake forms in the office, please arrive early enough to finish. These forms provide information directly related to our work and your client rights. I will forward to you additional information once we have confirmed our initial appointment. Please advise if you wish this information to reach you via email or made available to you in office prior to our first session.
Please
contact me
if you have any questions or concerns.
PROFESSIONAL DISCLOSURES (5 pages)
This document includes information about my education and credentials and information about my practice and services. Additional information will be sent when your first session is scheduled.

CLIENT QUESTIONNAIRE (5 pages)
Please complete and include any other information you believe may be helpful. There is place for your signature on last page.




THANK YOU!



Copyright © 2008; Copyright © 2017. Willow Ann Rose - SpiritWell. All rights reserved.