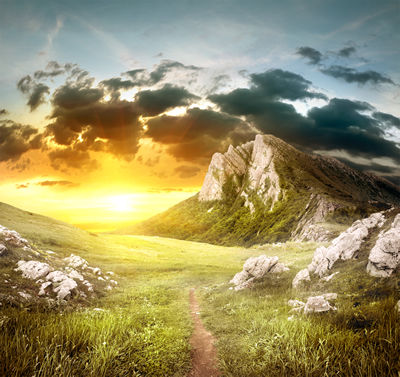 It is the nature of life to hold both opportunity and challenge.
In response to our history, circumstances and gifts, we create ways of feeling, thinking and relating that allow us to live each day in the best ways we can imagine at the time.
But one day we may awake and discover we are challenged by a sudden loss, unexpected or mysterious event or life transition we cannot easily resolve. An old hurt may have emerged tugging awareness away from daily tasks and not allowing restful sleep. Or we are abruptly faced with the recognition that personal beliefs upon which we have based our life no longer support who we believe we are, or who we desire to become.
We may have finally arrived at a point of exhaustion with the struggle; or a sudden unwillingness to continue compromising with what has held us captive in life: whether this be a self-identity based on unworthiness, shame or guilt, or a life run by worrisome thoughts, sadness, or disempowerment.
In the midst of these challenges, we may suddenly find ourselves struggling to manage overwhelming feelings, physical signs of stress, or uncomfortable thoughts with skills or choices that are no longer of benefit.
We may long for a deeper connection with others, and now begin to understand, that this first requires a loving and caring relationship with our self.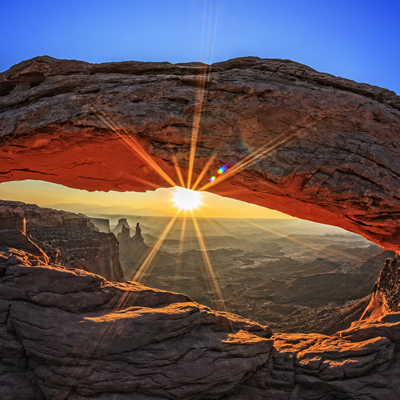 We wish change, we hope for peace and comfort. Yet, our history, habitual thinking and behaviors may keep us hooked. We cycle back and forth into unhelpful patterns, even though there is something in us that yearns to create a harmonious life filled with purpose, joy and equanimity.
This call to change may emerge with a gentle or loud voice. It may lovingly guide or prod with insistence. Our immediate suffering captures our attention but this distress is most often, only a symbol that requests deeper exploration.
The inner call is rich with possibility and can ultimately draw us toward increased self-awareness, discovery of our unique life path and development of the wisdom and courage needed to realize its new form.
As you seek allies to aid and honor this invitation, know that an experienced therapist can provide helpful guidance and support when the road you travel is hidden or feels uncertain.
I am familiar with this journey, and am deeply appreciative of the opportunity to be of assistance to you.
Philosophical Approach
My work emerges from a Transpersonal and Integrative Perspective, which seeks to support and harmonize all facets of our human journey. This approach incorporates a wealth of modalities to directly address your current concerns. Creating resources, enhancing strengths and skills to support long term goals and personal development is the supporting framework we continue to build and reinforce throughout our work.
I begin from the belief that humans are born intrinsically whole, filled with an innate wisdom and individual journey unique to each. Though our early life may not have supported this view, or through the lens of difficult life circumstances we may have lost sight of it, the present moment offers choice.

No matter what has come before, we always hold the opportunity to create something new.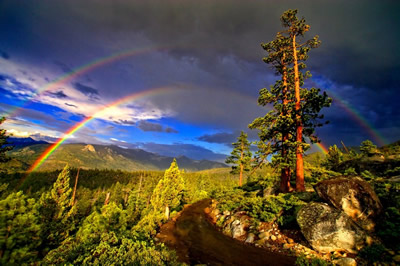 I view the core of the helping relationship as an honoring and collaboration between therapist and client. My work arises from and always returns to, the triple foundation of respect, compassion and empowerment. I provide a safe therapeutic environment that offers both respectful challenge and support.
I draw from over forty years of work experience, education and personal life study, to offer tools from Eastern, Western and Indigenous psychological and wisdom traditions. Strategies are chosen to best support your needs and goals with a priority on offering techniques and perspectives that honor individual culture, tradition and personal values.
I am experienced and delight in working with individuals of many cultures, traditions, religious, spiritual and humanistic beliefs. My practice honors and supports those living both traditional and alternative lifestyles.
My Strengths Are Directed Toward:
Addressing your present distress with respectful, compassionate, deep listening while also teaching you helpful strategies to create a space of rest in the midst of the discomfort.


Offering a wealth of modalities to guide you toward increased awareness, insight and relationship with the various aspects of yourself. These practices also encourage development of a friendly curiosity and compassionate foundation from which to explore present experience and the roots of current distress.


Empowering you with skills and support for envisioning next steps in your life. This includes creating and strengthening inner and outer resources to support positive choice and beneficial lasting change.

Areas of Specialty
I specialize in working with individual adults who find themselves challenged, gifted or awakened by the spectrum of human experience. I also offer
Groups and Workshops
. Those who are drawn to work with me, often desire compassionate support, practical skills, enhanced perspective and gentle challenge to fully embrace and embody their own life.
For many years, I have been gifted with the opportunity to provide
Psychotherapy
,
Clinical Hypnotherapy
,
Mindfulness Based Counseling
,
Spirit Path/Shamanic Practices
, and other healing modalities, in many venues, to diverse populations, requesting help for a variety of challenges.
Currently, I Specialize In Providing Services For The Following Issues:
Transitions Across the Life Span
Trauma Recovery (PTSR/PTSD)
Loss and Grief
Anxiety/Fearfulness
Support for Life Threatening Illness
Support for the Dying
Self-Esteem Enhancement
Stress Management
Midlife Journey
Spirituality/Existential Issues
Life Purpose/Career Exploration
Care for the Healer and Activist
Spiritual Emergence
Spirit Path Medicines/Shamanic Practices

The following pages on this site offer additional information about my training, philosophical orientations and the many therapeutic modalities and services I offer.
Call or email me today to schedule an initial session or conversation, about how my services may be of assistance to you.
Copyright © 2008; Copyright © 2017. Willow Ann Rose - SpiritWell. All rights reserved.