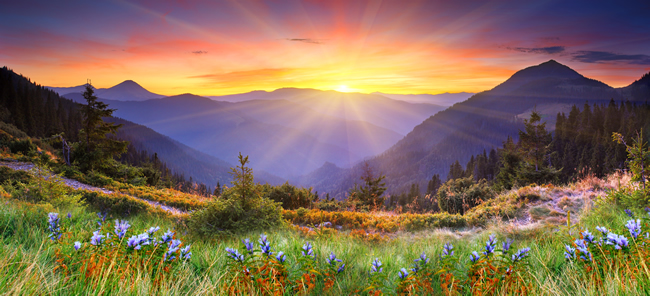 I draw from my study and experience in Eastern, Western and Indigenous psychologies and wisdom traditions to offer a variety of skills and modalities to support the therapeutic process.
Some modalities may be offered individually when requested, and when it might best fit your needs and goals. The decision to engage in a specific modality will always be left to you.
The following are a sampling of modalities and influences that inform my work. Please contact me if you would like more information. You may also explore the Resources Pages to further your exploration.
Copyright © 2008; Copyright © 2017. Willow Ann Rose - SpiritWell. All rights reserved.