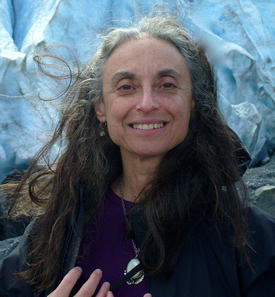 Willow Ann Rose LPC CHT
Phone: 541 461-5424
Tamarack Building
3575 Donald Street~Suite 115
Eugene, Oregon 97405
Email: WillowRose@Spirit-Well.com
Contact / Event Registration Form
To Pay in Advance via Credit/Debit: Please Use The PayPal Button Below.


"Donate" allows you to select the amount of your sliding scale payment for the group of your choice.


My office is conveniently located approximately one mile from downtown Eugene, less than two and a half miles from the University of Oregon or Lane Community College. Donald Street is a main thoroughfare for LTD Buses. The Amazon Bike Trail runs a few blocks to the East of Donald Street.
Take Donald Street to crest of hill; turn left onto Pearl (at the Eugene Yoga sign). Tamarack Building is on right, entry to the parking lot is just past building).
Tamarak Building is the home of Eugene Yoga as well as many healing professionals. The Tamarack Pool is located just behind the building. We strive to hold a quiet and welcoming environment for all. Please limit use of all fragrance, turn off your cell phone or place on vibrate before entering the building. Take phone calls outside and away from buildings.
Free Parking:
Parking is available on street, in front of the building and in the large lot to the side and behind the building.
Bike Parking
Bicycle parking is available outside of the building.
Bus
LTD stops close to parking lot entry on Pearl Street and also across from the building on Donald Street.
Access is easy from most areas in Lane County including, Eugene, Springfield, Oakridge, Cottage Grove, Junction City, Veneta, Creswell, Harrisburg, Coburg and Corvallis.
Copyright © 2008; Copyright © 2017. Willow Ann Rose - SpiritWell. All rights reserved.