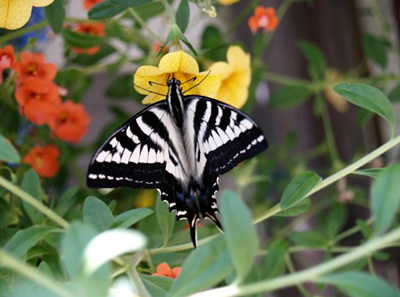 If you are inquiring about
Psychotherapy Services
, please first contact me to schedule an initial 20 Minute Complimentary Consultation to explore Mutual Match!
The following forms are not needed for our Consultation.
To Schedule a Consultation:
Willow Rose LPC CHT
541 461- 5424
(phone/voicemail/ NO text)
willowrose@spirit-well.com
If after our consult, it feels beneficial for us to move forward, we will agree to fees and other information needed for you to complete the following paperwork.

If you are interested in any of the other Modalities I offer, also contact me to schedule an initial Complimentary Consultation so we have an opportunity to explore the most beneficial first steps.

The following forms may not be needed for some modalities.

If you prefer to complete these documents as "Paper Forms," please request when we schedule our first appointment so we can arrange options for Postal Mail, Pick Up, or Complete in Waiting Room Prior to Our Initial Session.

IF YOU WISH TO COMPLETE YOUR FORMS IN THE WAITING ROOM PRIOR TO OUR SESSION, PLEASE ALLOW A MINUMUM OF 25 MINUTES TO DO SO.

Each of the following forms are to be completed and "signed" Electronically. You will need to provide an email address, so that a copy of the form is emailed to you as well as to Willow Rose, LPC CHT.

MOST CLIENTS FIND A MINIMUM OF 25 MINUTES IS REQUIRED TO READ THROUGH ALL MATERIALS, COMPLETE THE CLIENT QUESITONNAIRE, FINANCIAL AGREEMENT, CONSENT TO TREAT AND COVID HEALTH SCREENING PROTOCOLS.

These forms provide information directly related to our work and your client rights. As a Licensed Professional Counselor, I am legally required to receive from you certain documents related to your Consent to Services, Financial Agreements, Personal History, and awareness of Therapeutic Guidelines.

At any time,
Please contact me if you have any questions or concerns about completing these documents.
PROFESSIONAL DISCLOSURES
Please read first.
This document includes information about my education and credentials and general information about my practice and services.
CLIENT QUESTIONNAIRE
Please complete as much as you are able at this time. This long questionnaire will be collaboratively reviewed together at your first session.
FINANCIAL AGREEMENT
Prior to completing this document, at our consultation, we would have discussed if you will be utilizing an Insurance Plan I can accept, or will be paying privately for services. Use this information to complete and electronically sign the last page of the Agreement.
CONSENT TO TREATMENT
Please read and sign.
COVID-19 HEALTH SCREENING AND OFFICE PROTOCOLS
Copyright © 2008; Copyright © 2020. Willow Ann Rose - SpiritWell. All rights reserved.