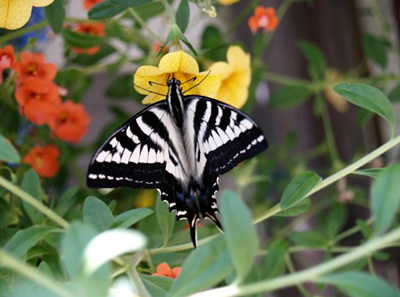 If you are a "new psychotherapy" client: Please read the Professional Disclosures and Complete the Client Questionnaire. Links to each document are noted below.
In addition to these two forms, at your first session, I will provide you with a Financial Agreement and Consent to Treatment for your review and signature.
If you are requesting only Spirit Path/Shamanic Practices or Transpersonal Hypnotherapy, contact me directly to discuss these modalities. You will not require the paperwork listed below.
MOST CLIENTS FIND A MINIMUM OF 15 MINUTES IS REQUIRED TO READ THROUGH ALL MATERIALS AND COMPLETE THE CLIENT QUESITONNAIRE
. If you need to complete client intake forms in the office, please arrive early enough to finish prior to the beginning of your appointment.
These forms provide information directly related to our work and your client rights. They are legal documents. If you prefer to have these forms available to complete on the day of your initial appointment, notify me a minimum of 24 hours in advance. I will leave them for you on one of the chairs directly opposite my office door.
PROFESSIONAL DISCLOSURES (5 pages)
This document includes information about my education and credentials and information about my practice and services. The "Consent to Treatment" I will provide, notes that you have read this document.

CLIENT QUESTIONNAIRE (5 pages)
---Print out form and complete; sign on last page. Bring completed form to your first session.

---To fill in online: Depending upon your operating system, you may first need to download for a fillable form. Sign last page. You may then either print and bring the completed form to your first session or email (24 hours in advance of your session) to willow@spirit-well.com


THANK YOU!


Copyright © 2008; Copyright © 2018. Willow Ann Rose - SpiritWell. All rights reserved.