Please
contact therapist
for current fee structures and list of currently accepted insurance.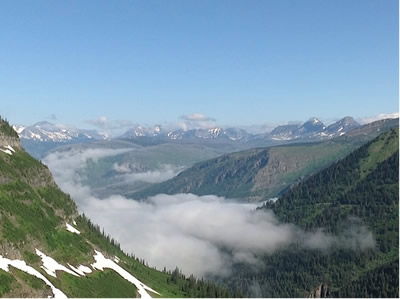 Sessions and Phone Sessions:
Most sessions are 50-55 Minutes in length. This time includes payment for session and scheduling for follow up appointment. By prior agreement, some sessions may be scheduled for longer than fifty minutes in order to accommodate specific modalities or personal preference. Session fees will be pro-rated per fifteen minute intervals at the agreed upon full session fee. Phone calls, case management and requests for document preparation, will also be prorated per fifteen minute intervals at our agreed upon session fee.
Payment
Payment is due at each session unless prior arrangements have been made. Cash (exact amount) or check is accepted in office. If you wish to pay via credit or debit, please use the "PayNow" button available on the bottom left corner of each website page. The button will take you to PayPal. You do not need a PayPal account to use.
Insurance Involvement in Your Services
While insurance coverage can be helpful in providing you the financial support needed to receive services, please note that insurance involvement also means that your confidentiality may be compromised. Insurance billing requires I provide at minimum: a specific mental health diagnosis and date of onset of symptoms in order to bill for your services. I may also be required to provide a mental health assessment, specific goals, treatment plan and other information. Some of the services I offer may not be reimbursed by your insurance provider.
If you have insurance coverage for mental health services but would like to discuss other arrangements, please ask.
Insurance Coverage
My services may be covered in full or in part by your health insurance plan. You are responsible for your insurance copayment at each session.
I am a preferred provider for a number of insurance plans and Employee Assistance Programs (EAP's). Please call me for a current list or check with your insurance plan.
If not on your specific insurance panel or plan, I may be able to offer services as an out of network provider. This means you may have a higher copayment but I still may be able to bill your insurance for some of the session cost. In past years, I have been able to work with a number of insurance companies as an out of network provider and with just a moderate increase in copayment for the plan member.
Check your coverage carefully. Be certain you have met the deductible for the current plan year. As some plans require a referral or pre-authorization for services, please call if you have any questions so we can ascertain the guidelines of your insurance coverage before you schedule an appointment.
If your insurance company does not reimburse me, you will be responsible for the cost of the services. If we determine I can bill your insurance, please bring your insurance identification card to your first session as well as a copy of any needed authorization for services.
Copyright © 2008; Copyright © 2017. Willow Ann Rose - SpiritWell. All rights reserved.