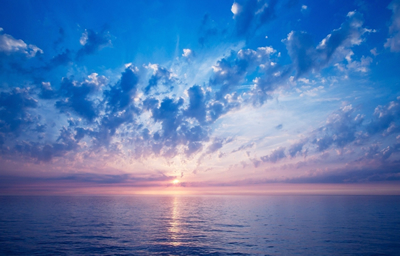 Paths beyond Ego: The Transpersonal Vision
.
Edited by Roger Walsh MD PhD & Frances Vaughan PhD.
Full Catastrophe Living: Using the Wisdom of Your Body and Mind to Face Stress, Pain and Illness
.
Jon Kabat-Zinn, PhD.
Lovingkindness: the Revolutionary Art of Happiness
.
Sharon Salzberg
The Places that Scare You: A Guide to Fearlessness in Difficult Times
.
Pema Chodron
Coyote Healing: Miracles in Native Medicine
.
Lewis Mehl-Madrona, MD, PhD
Energy Medicine: The Scientific Basis
.
James Oschman, PhD
Anam Cara: A Book of Celtic Wisdom
.
John O'Donohue
Energy Psychology: Rapid Interventions for Lasting Change
.
David Feinstein, PhD
Soul Retrieval.: Mending the Fragmented Self Through Shamanic Practices
.
Sondra Ingerman
Awakening at Midlife
.
Kathleen Brehony
How Can I Help
?
Ram Dass and Paul Gorman
A Year to Live: How to Live this Year as if It Were Your Last
.
Stephen Levine
Additional and Updated Reading Suggestions Coming Soon! - Please Check Back