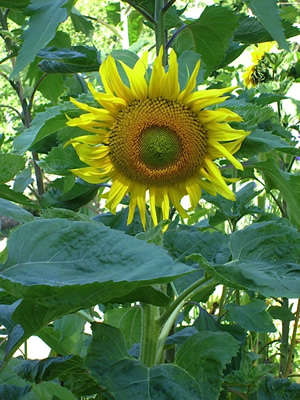 Center for Community Counseling
Accessible, low –cost counseling for adults.
University of Oregon Counseling Center
Resources for eligible students. Services vary but individual or group counseling may be available as well as information and referrals.
White Bird
Low cost medical, dental and mental health programs.
Chrysalis Drug Treatment Program
Community Information and Referrals
Crisis Line: (541) 687-4000
More Local Resources Coming Soon! Please Check Back.